Alan Wake 2 x GeForce NOW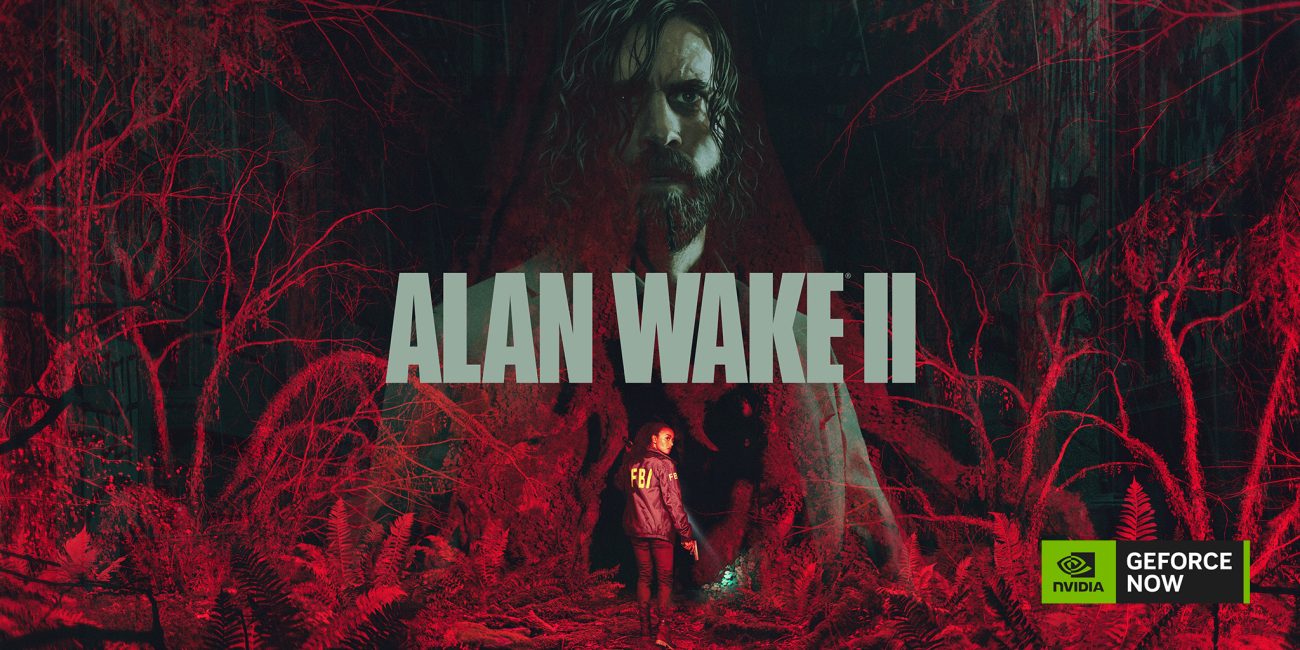 GeForce NOW, NVIDIA's groundbreaking cloud gaming platform, has been making gaming more accessible and exciting for players around the world. This service allows gamers to stream and play a vast library of PC games directly from the cloud, eliminating the need for high-end gaming hardware.
For GeForce NOW Ultimate members, the excitement reaches new heights as they delve into the enigmatic world of Alan Wake 2. The game is powered by the potent GeForce RTX 4080 server in the cloud, offering an unparalleled gaming experience. Players can enjoy the narrative in stunning detail at up to 4K resolution and a smooth 120 frames per second, creating a truly immersive adventure.
The visual experience is further enhanced by NVIDIA's DLSS 3.5 and NVIDIA Reflex technology, taking graphics to a whole new level. Path-traced graphics bring the game's atmosphere to life, while NVIDIA DLSS 3.5 improves both performance and image quality, making the surreal landscapes of Alan Wake 2 even more breathtaking.
GeForce NOW Ultimate members can now explore the mysteries of Alan Wake 2 with the power of cloud gaming and NVIDIA's state-of-the-art technology at their fingertips. This innovative approach to gaming ensures that players can enjoy their favorite titles on a variety of devices, regardless of their hardware capabilities. It's the future of gaming, and Alan Wake 2 is at the forefront of this exciting evolution.