Alan Wake Remastered available on Nintendo Switch now!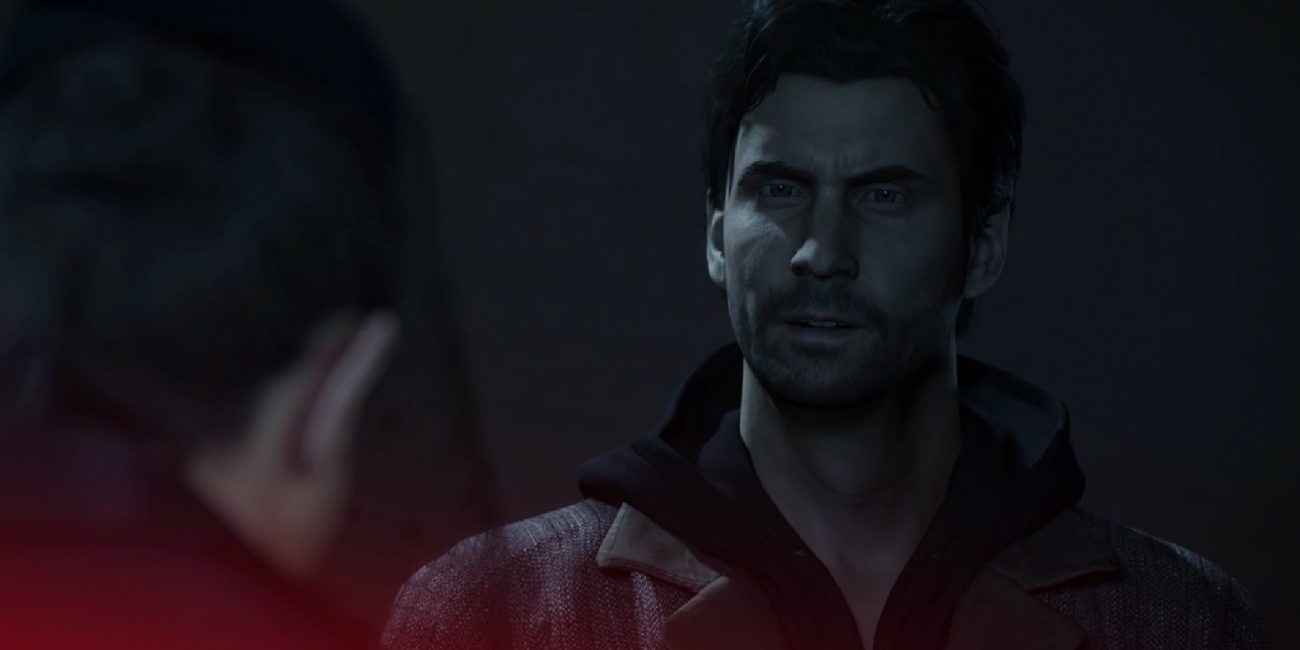 On Alan Wake's anniversary last May, we announced that Alan Wake Remastered would be coming to Nintendo Switch in the fall. Great news – Alan Wake Remastered is available on the Switch as of today, and you can buy and play it right now! The release is available only in digital format. 
Watch the release trailer below: 
The Remedy Entertainment team, Epic Games Publishing and our co-developers d3t are happy to deliver this version of the game to our community and players. Experiencing Alan's story in Bright Falls and Cauldron Lake on the go is something that we've never been able to do before, and we hope that new and returning players alike will enjoy the experience. 
The content of the game is just like on all other platforms – along with the base game, you get The Signal and The Writer expansions, plus the new audio commentary from our Creative Director, Sam Lake. 
For additional information, such as technical specifications of the Switch version, please go to the updated FAQ page. 
If you buy the game in the next two weeks, there's a special launch discount of 20% on the Nintendo eShop.  
Welcome Nintendo players to the Alan Wake community, and to Bright Falls!