Saga's Sweater Pattern Knitting Guide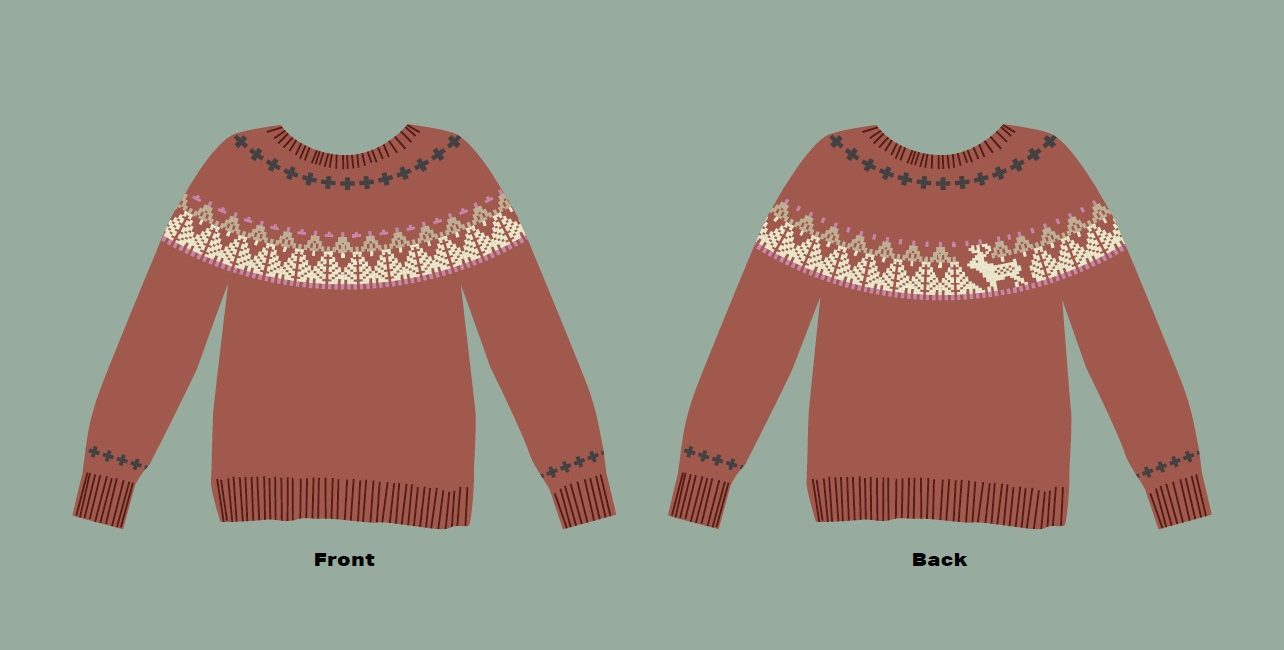 For those of you who are looking for the perfect sweater for this holiday season, or missing that final piece from their Saga cosplay, enjoy this official Saga sweater pattern knitting guide! The guide offers you a overview of the sweater from front to back, pattern charts, measurements, and what materials to use!
You can download the sweater pattern knitting guide here!
Keep yourself warm during the holidays while looking as stylish as Saga!