Streetwear and Alan Wake 2 Collide in The Makia x Remedy Cult Collection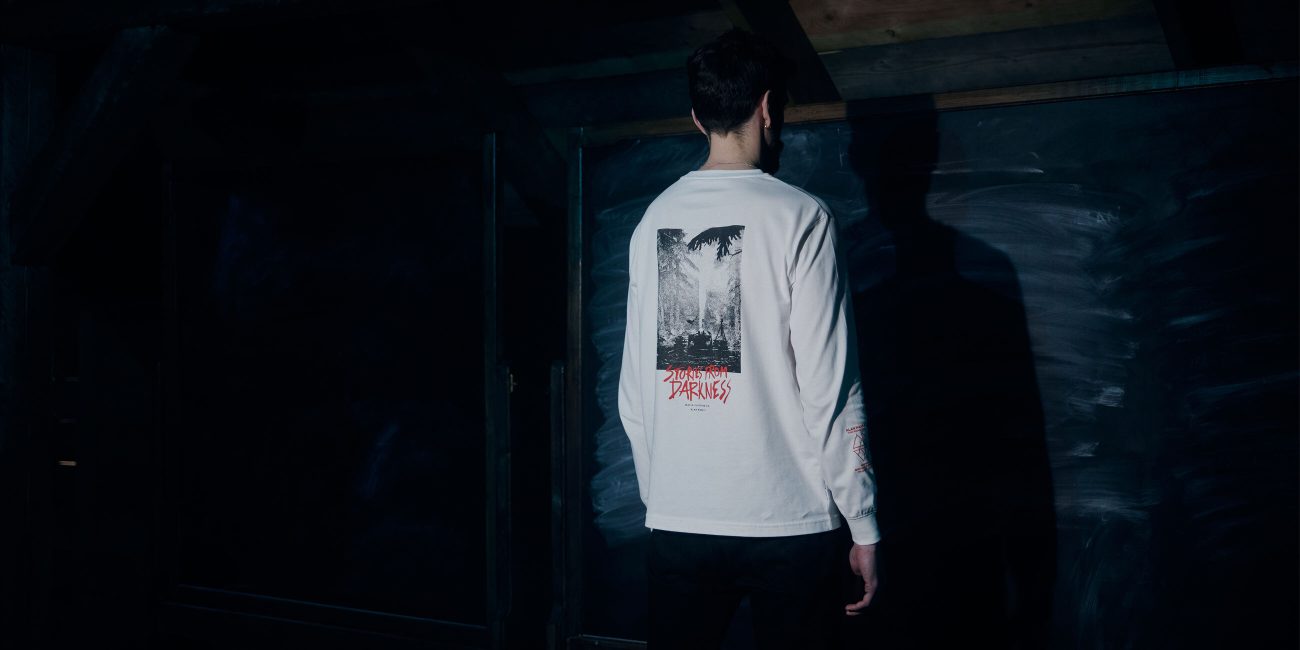 Remedy Entertainment and Makia Clothing, a Helsinki-based contemporary clothing brand, have teamed up to release the Makia x Remedy Cult Collection.  This collaborative collection celebrates the highly anticipated video game sequel, Alan Wake 2, and coincides with the game's global release
Combining streetwear design and horror imagery inspired by the Alan Wake series, the unisex clothing collection consists of organic cotton jersey products, such as t-shirts, long-sleeved shirts, a coach's jacket, and hoodies.
The Cult Collection's prints feature distinctive imagery from Alan Wake 2, especially those associated with the enigmatic Cult of Tree. This imagery includes the cult's infamous double triangle emblem and the deer masks worn by cultists seen in Alan Wake 2. For fans of the Alan Wake series, this collection is more than just clothing: it's an opportunity to wear your passion.
"Considering the strong artistic design of Alan Wake 2, I wanted to ensure we would express the same sensibilities through the clothing we would produce around the game and raise the bar on what to expect from video game streetwear. Makia's rebellious attitude was perfect for this collaboration. They did a phenomenal job capturing the game's tone in the Cult Collection. I couldn't be happier with the results," Remedy Entertainment's Communications Director, and part-time "Fashion Director", Thomas Puha says about the collaboration.
The collection is now available in Makia's concept stores located in Helsinki (Lasipalatsi), Raisio (shopping center Mylly), and Oulu (shopping center Valkea).
The collection is also available for international customers from Makia's online store at makia.com.
Check out the Makia x Remedy Cult Collection here