From Remedy Entertainment: Thank you!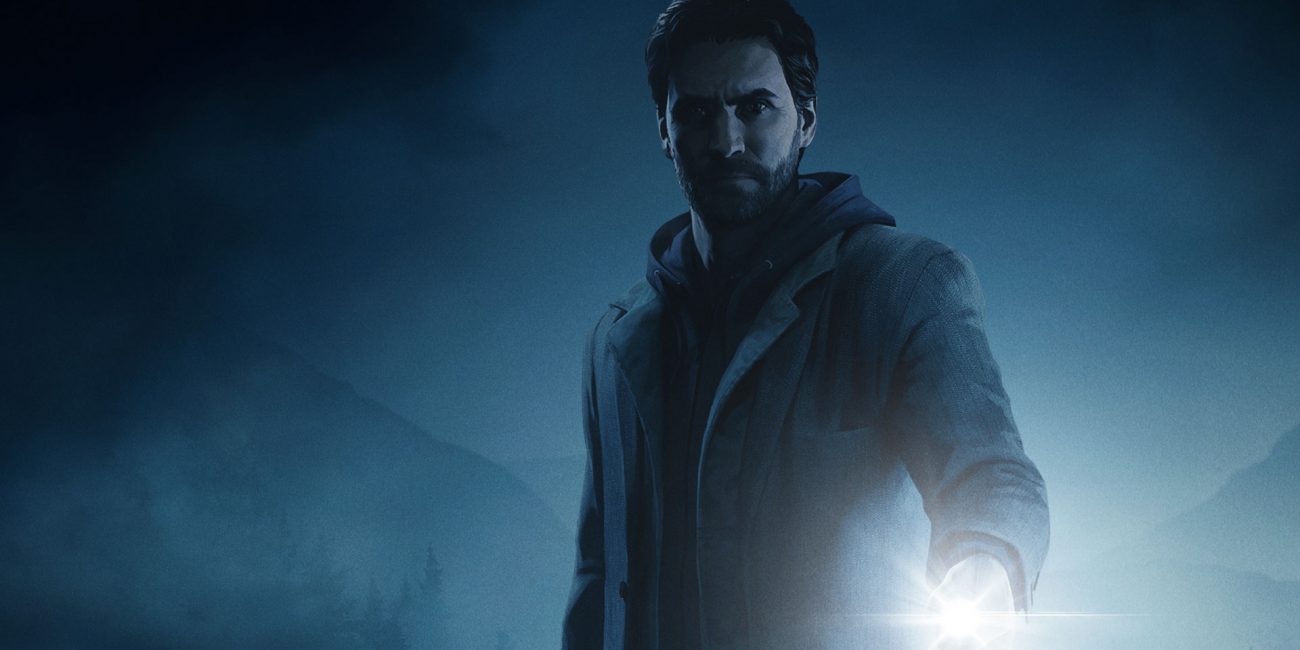 Announcing Alan Wake Remastered with our wonderful fansite The Sudden Stop has been an absolute joy – Alan Wake wouldn't be what it is today without the community, and we are glad we were able to give that love back in some small way.  
By the time you're reading this, hopefully Alan Wake Remastered is in your hands already. Everyone at Remedy, d3t, and Epic Games Publishing has been looking forward to this. After all, it's not often that we get the chance to bring a beloved game to a new generation of players, and a new generation of consoles. We're especially excited to see what the PlayStation community thinks of Alan Wake. As for our Xbox fans, you have been with us since the start – and we're so grateful to be able to welcome you back to Bright Falls once again. 
Have you seen our launch trailer yet? Watch it below! 
Since we announced Alan Wake Remastered, our community has been sharing their excitement about playing the game again.  
Here's some quotes from you: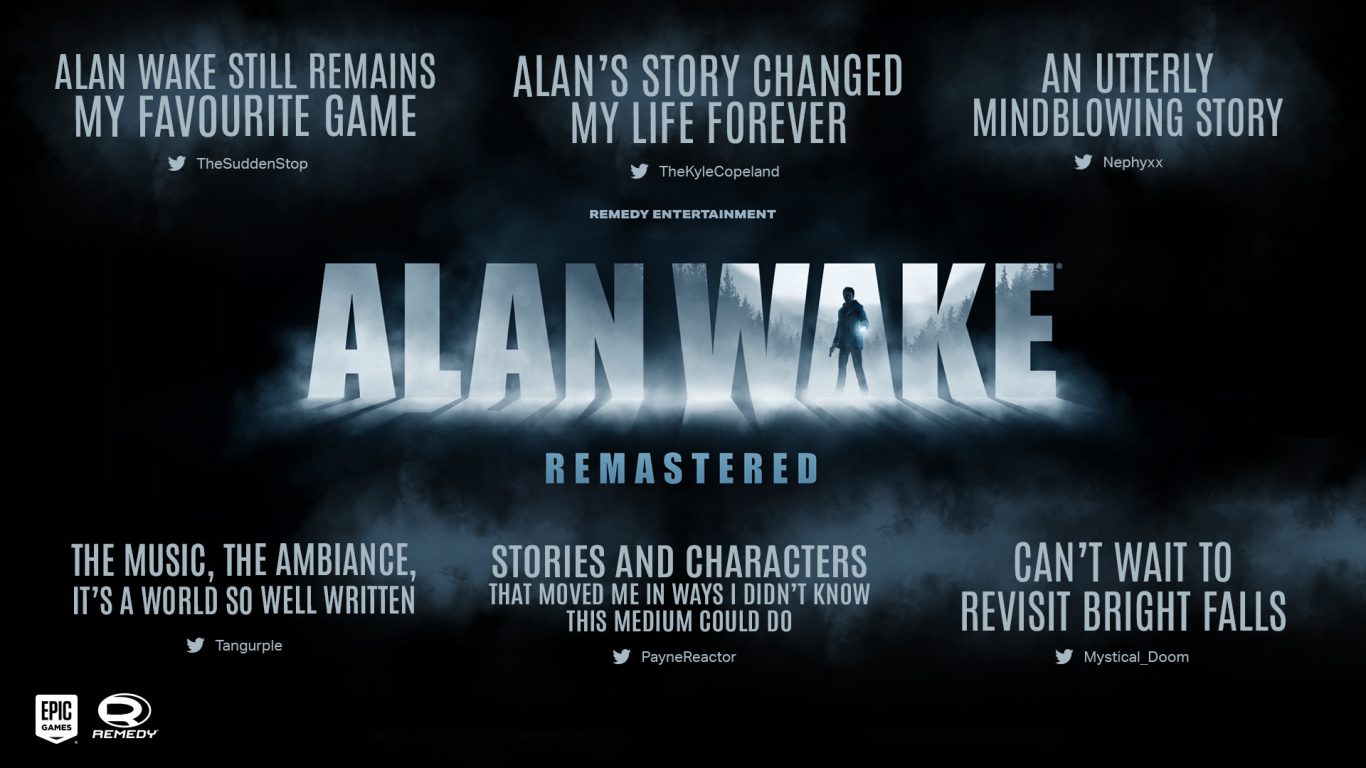 Thank you to everyone who's been drawing fanart of Alan and of Bright Falls! 
Here's Alan, in his natural state (brooding), by InvisibleRain.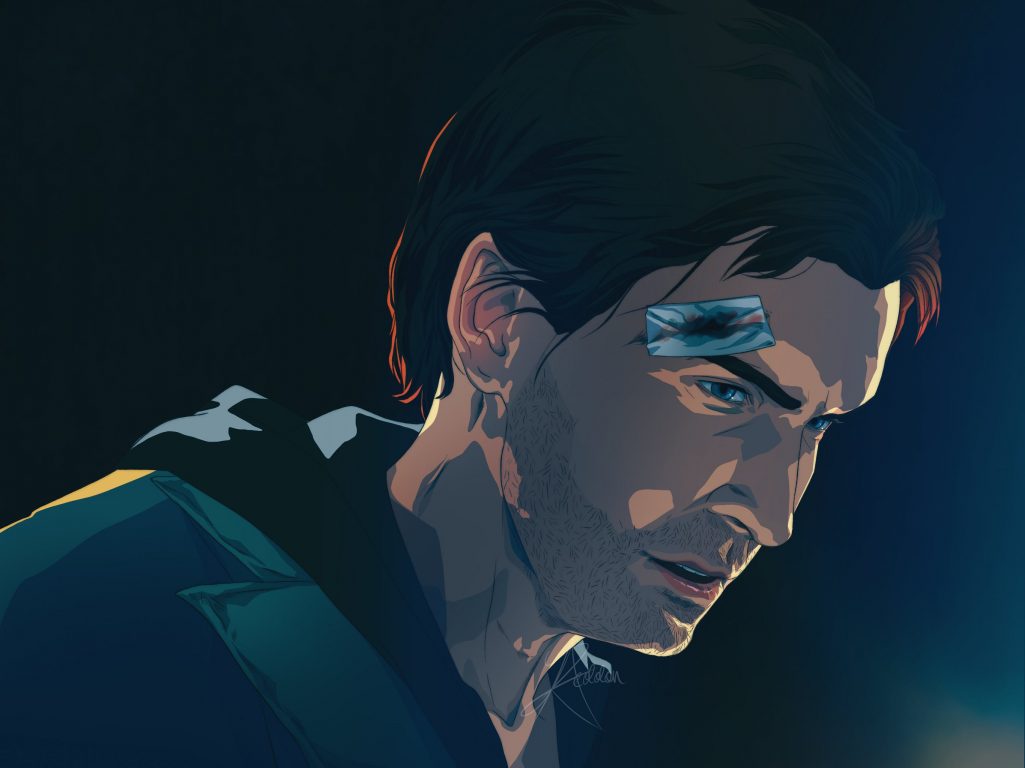 A tribute to the spooky atmosphere of the game by Ricardo Juchem.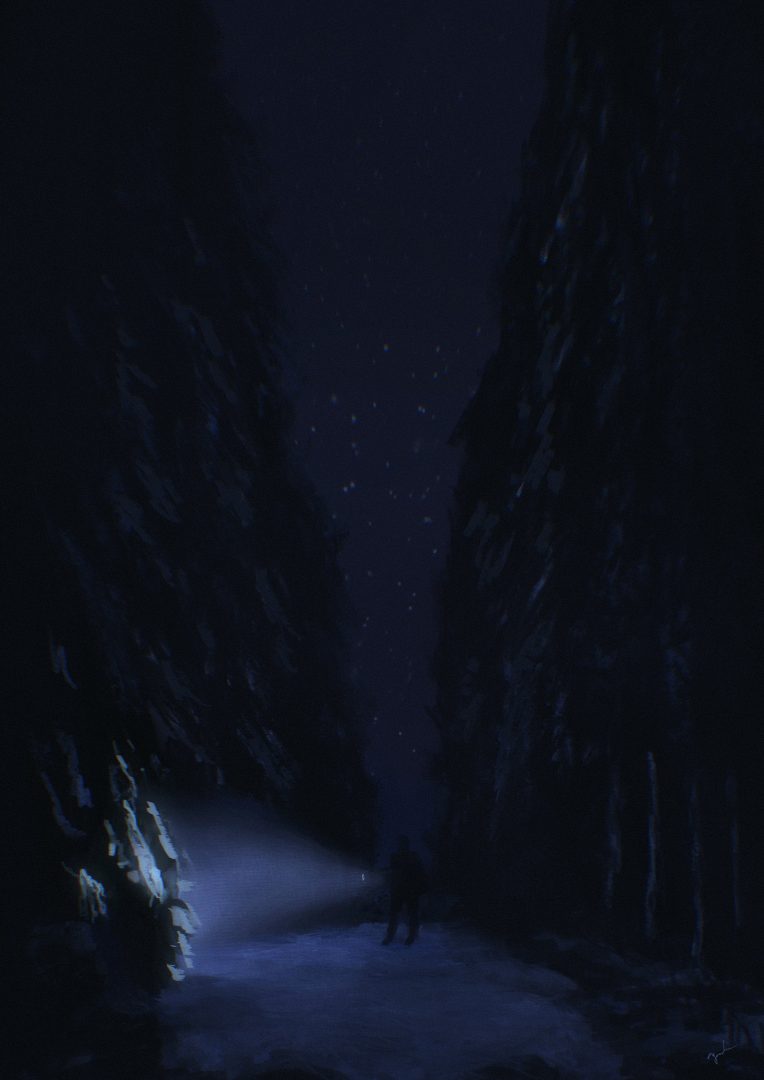 Remember to check out the full Alan Wake original score, available on YouTube, and download the Alan Wake Remastered fankit for wallpapers, keyart, and more.
To share your journey in Bright Falls with us, remember to use the hashtag #AlanWake on social media.
Thank you for your excitement, your devotion, and most importantly – thank you for staying in the light.